David Keenan

Web Design Graphic Photography
Welcome to David Keenan design, I work with companies to deliver web design soltuions, photography and grapgic design.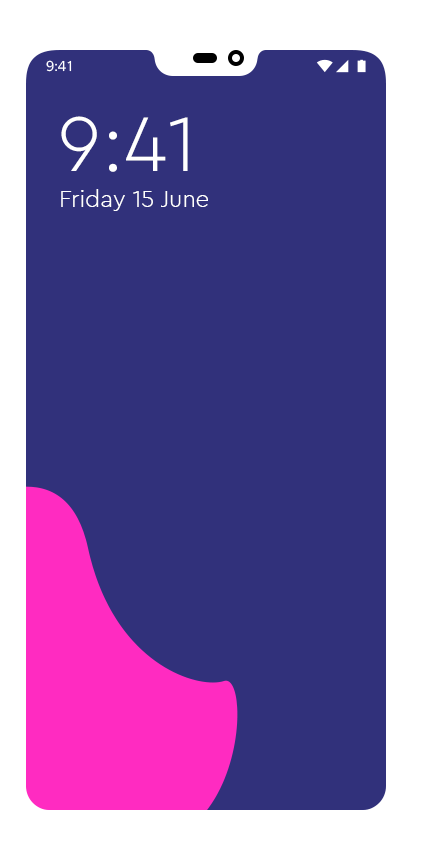 I offer graphic design for mobile applications, websites and general advertising.
I work with companies to improve their conversions through effective web design.
I offer photography services and work with both companies looked for high quality imagery and photographers.
David knew exactly what it took to deliver a successful web design, and since work completed on our
casino page
we have seen excellent conversion improvements.
We knew how important high quality images were to our business and David provided excellent imagery that we instantly saw benefits from. We plan to use his web design services in the near future.
Digital Solutions
Boost your Success
Get the best results today for your business with a crisp, efficient web design.
A modern web design will lead to improved results as more and more visitors move to mobile platforms.
Please use the form below to contact me regarding your requirements.