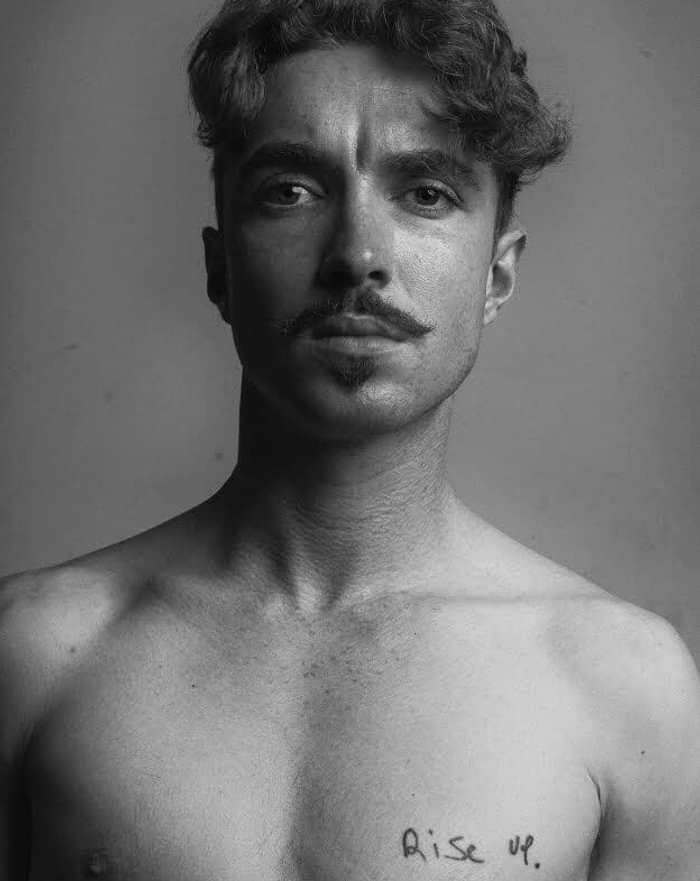 Strip Me Bare Vol 2
What do these recordings represent for me?
These are the second instalment in the Strip Me Bare Collection, staying true to the previous batch of intimate, field recordings.
To me, they sound like they could have been recorded in 1895, 1918, 1941, 2028.
To me, they sound like the deepest utterances of a man in the trenches, alone by candlelight writing his letters not sure if they will ever be found.
To me, these recordings are open doors to dreams, to hallucinations and to memory.
In these recordings, I have tried to capture the absolute rawness in me, the same headspace that I swam in when they came to me first.
To me, they are Diary entries laid bare for all to see in an act of creative therapy.
Take my hand and follow, we have much to discuss
21st Sept 18
SPECIAL LIMITED EDITION ONLY 500 CDS AVAILABLE